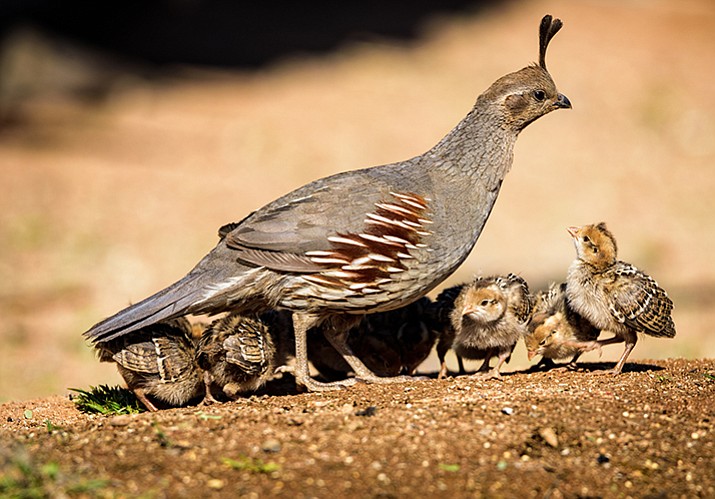 It's officially spring!  I can't wait to see the new baby quail and pheasant coming up to our feeders!  They are all wild, but they still come to our feeding stations every day with their babies.  It is wonderful to see their numbers grow larger every year.  There is something wonderful and awe-inspiring to see new babies in the fields.   
Below are my downloads for two blog trains.  
**********************************************************
Design Team:  Pixelscrapper
Design Theme:  Umbrella Weather
Designer:  The Rush Ranch
I didn't have much time these last few weeks, so I only made a very small mini kit for you.  (I'm sorry!)  I did try to make a frog and I threw some spots on his tummy for luck.  Poor guy, having to hang out in one of my scrap kits…………
Check out all of the other designer downloads here.

Download Elements
Download Papers
****************************************************
Design Team:  ScraptwistFree4All
Design Theme:  Promise of Plenty
Designer:  The Rush Ranch
This month's blog train for the Scraptwist Group is called "Promise of Plenty", and there are plenty of promises in the new month!
By the way, I tried my hand at making a bear, so it's amateur hour again in the "trying to make a cute character" department.
Download Elements
Download Patterned Papers
Download Plaid Papers
Download Solid Papers
Download Watercolor Papers
Download Cards

Blog Role:
Marniejo's House of Scraps
The Brown Owl
Nellie Bell
tp designs
KJDdesigns
Songbird Scraps Designs
LEA Art Designs
Lady DGScraps
Moore Blessings Digital Designs

************************************
Scraptwist Challenge Forum – If you join in the challenges in the Scraptwist Forum, each one will have a "Posting Bonus" mini.  You don't have to buy a thing, it's all free.  Here is a preview of the participation kits: